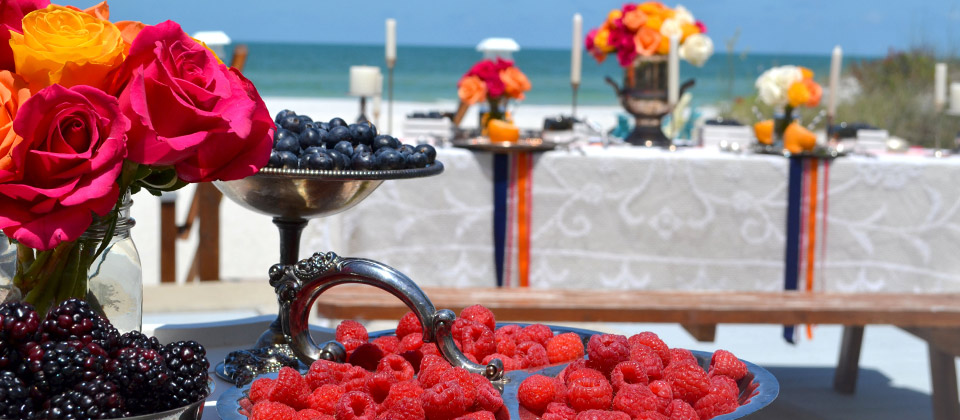 Full Service Design
Full Service Design provides clients with an all-inclusive design package, from initial concept to complete implementation. Full Service Design is available for an hourly fee, or  C.Curiosity can devise a customized flat rate once a full understanding of your project's unique needs and the scope of work is determined .
Design To Go
Design To Go is a do-it-yourself decorating solution that provides you with a game plan for creating a beautiful space! You provide us with: your furnishings budget, room pictures, measurements, favorite inspiration images from magazines or the web. We create a custom design for your space, including:
design inspiration board detailing all furniture, upholstery, fabric, window coverings, acccessories, art, floor coverings
paint and fabric swatches
floorplans
wall schemetics showing placement of art and window treatments
item shopping list (from online and local sources)
detailed instructions
communication with the designer
Rates vary by room, please contact us for a full fee schedule and detailed information.
A la Carte Design
Feel confident decorating your space yourself, but want a little help picking out that sofa, selecting paint colors, or styling your room with accessories? C.Curiosity is pleased to assist you with your design. (two hour minimum applies)
For more information about any of C.Curiosity, LLC services, rates, or to become a client, please contact us.